Costa Rica Architecture – Andres Morales Architects

To design is our passion.
Our main goal is your satisfaction.
Our commitment is to provide a personalized service of the highest quality.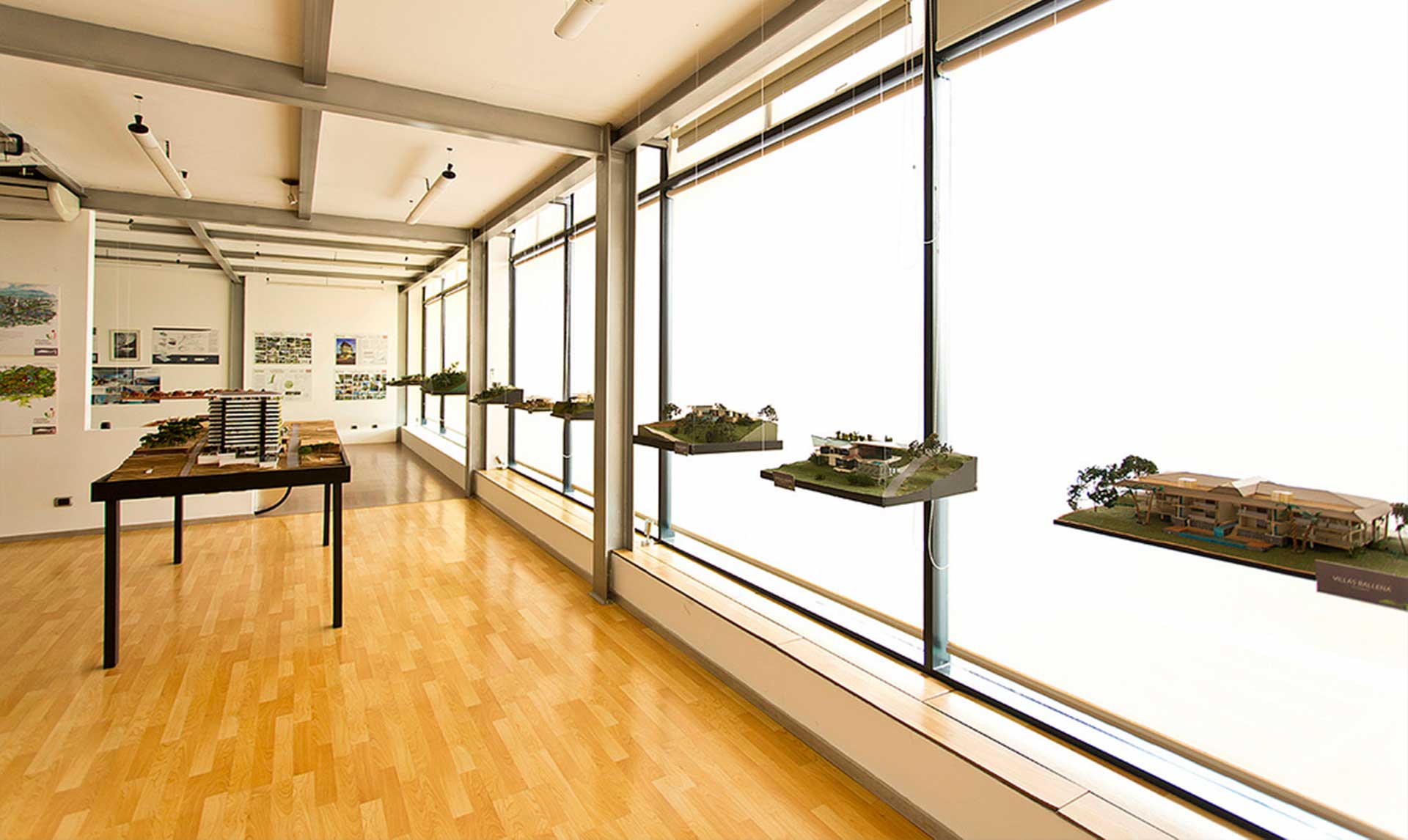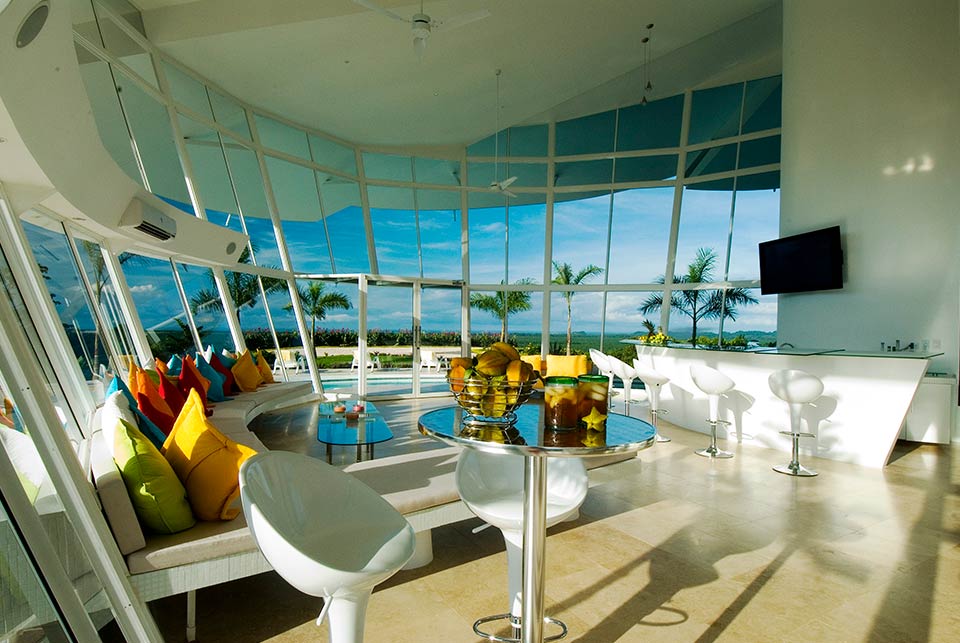 We offer solutions and designs
characterized by the innovation and for being at the forefront of technology, we guarantee a personalized service

Our efforts go from remodeling spaces to house constructions from scratch, or even a dining rooms for schools from all around the country.

Our projects innovate in a unique way. We take advantage of our natural resources in a rational way with reutilization systems and minimal energy use.